The Apocalypse has come and gone, and all that's left now are poppy fields and kung fu fighters! So far, that's the premise of AMC's In the Badlands, which airs on Sunday nights.
"The wars were so long ago nobody even remembers. Darkness and fear ruled until the time of the barons, seven men and women who forged order out of chaos. People flocked to them for protection. That protection became servitude. They banished guns and trained armies of lethal fighters they called Clippers. This world is built on blood. Nobody is innocent here. Welcome to the Badlands."
When a show starts off with a intro like that, you know it's just a matter of time before the weapons come out and things get bloody! In this case, the weapons of choice seem to to be kung fu, jian, and katana. Although I suspect we'll see more sword styles as the show progresses.
Into the Badlands is a mashup of feudal Europe, samurai films, westerns, and cartel style drug lords all fighting it out in a race to see who can generate the largest pile of corpses. Since this is a blog dedicated to swords, I'll just toss out some pictures courtesy and copyright of AMC, and let them do the talking.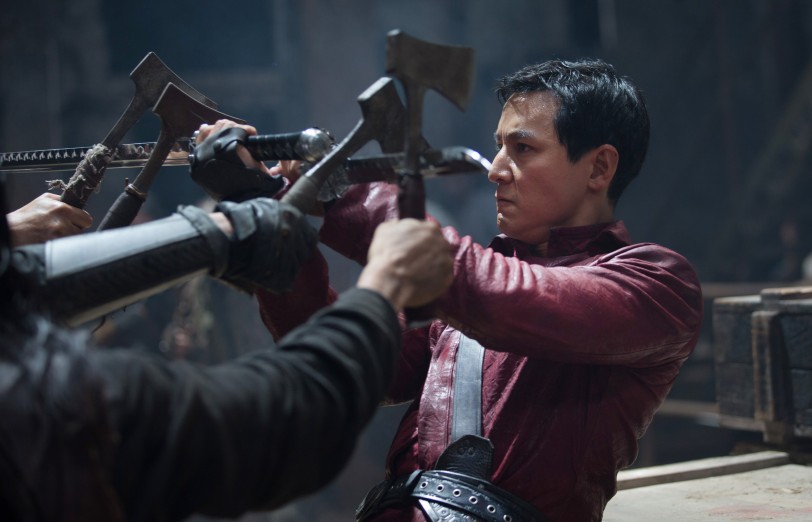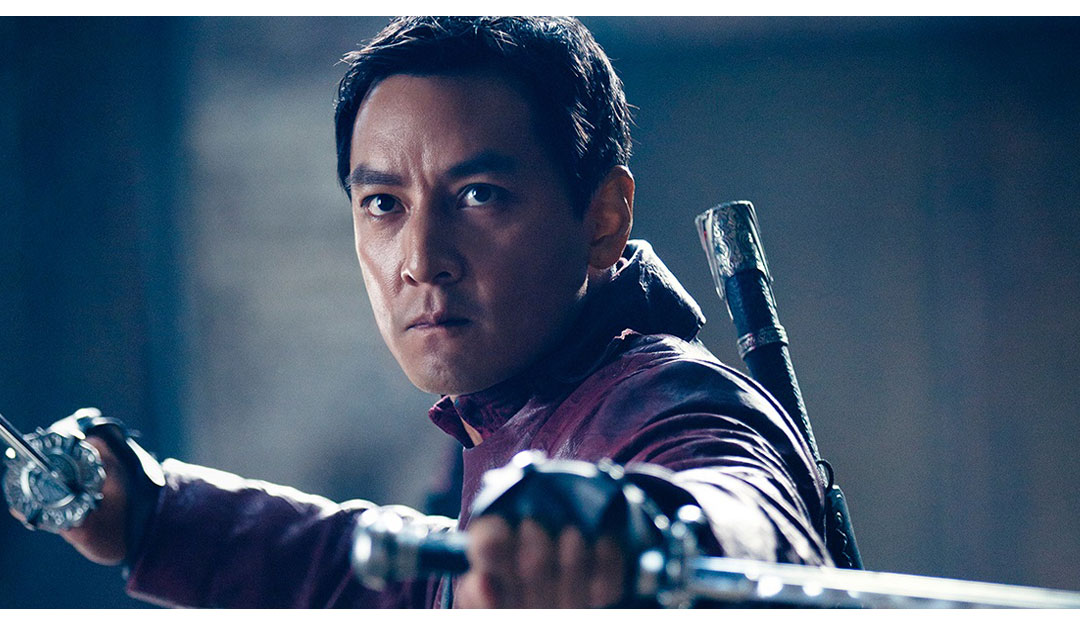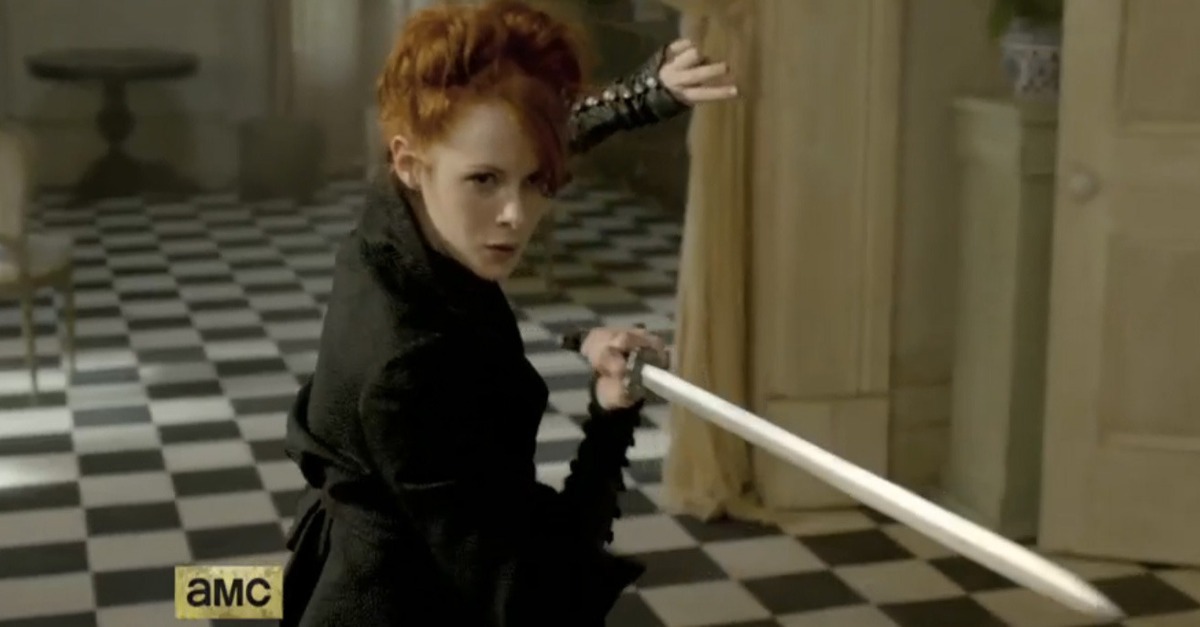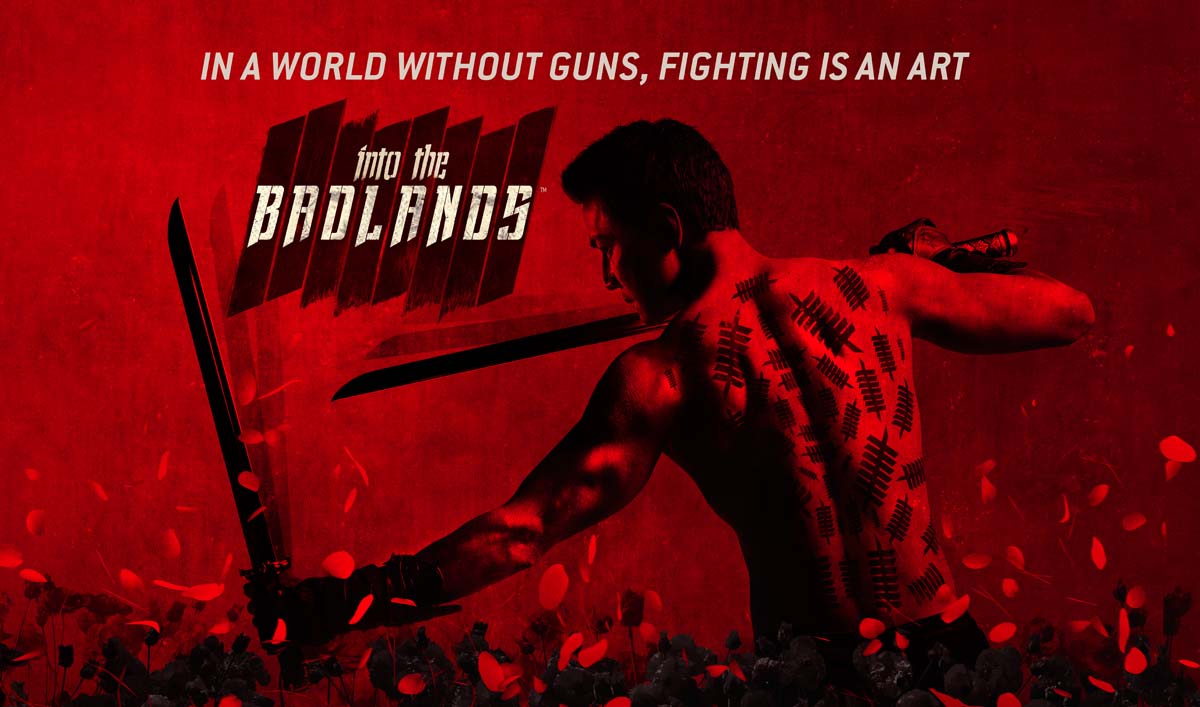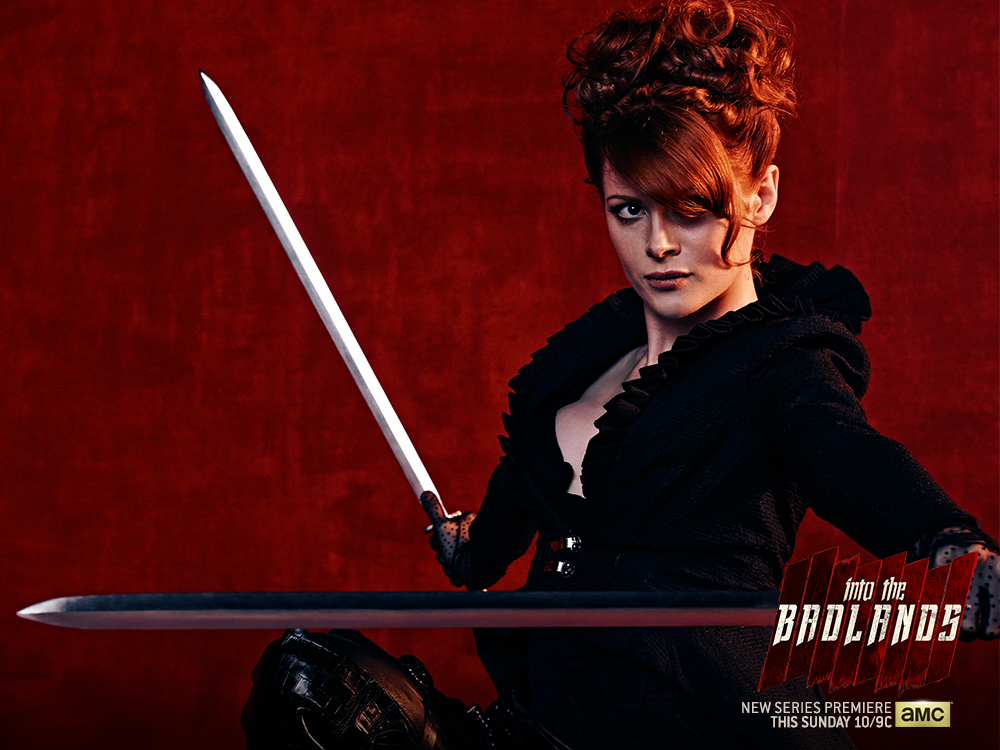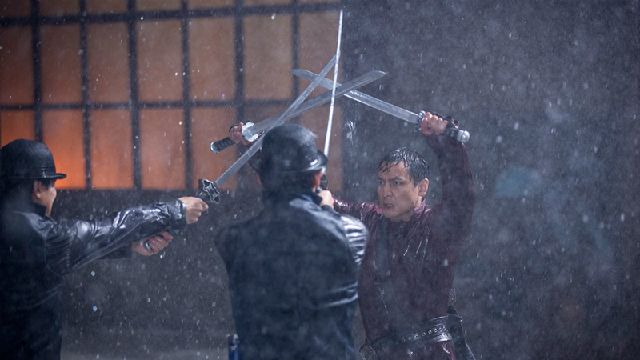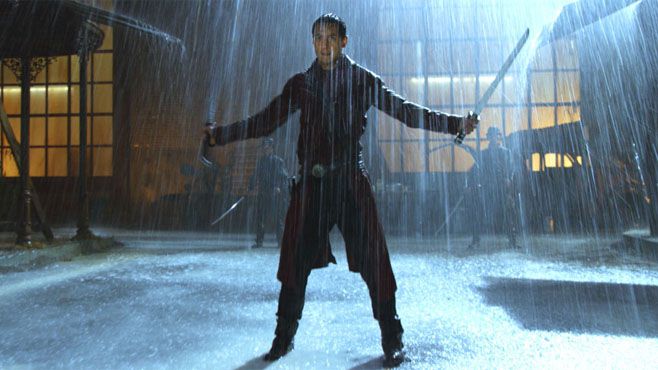 So far it doesn't appear that AMC has licensed the swords to anyone, and the Chinese factories are either asleep at the wheel, or waiting for the show to take off before they start flooding the market with swords for sale from the show. We here at Ronin are digging the show so far, and looking forward to seeing the characters get fleshed out. Tossing in an accomplished actor like Henry Thomas (Legends of the Fall, Gangs of New York, and E.T.) who has extensive training in medieval weapons would be a major plus. The more people they have on screen who actually know what they are doing, the better the show is going to look.
Recent Posts
Have you always dreamed of being a ninja? Did people crush your dreams by telling you Hollywood made …

HBO was recently acquired by AT&T in a blockbuster $85 billion deal. John Stankey is now h …

Like katana? Like Samurai? Like a body count right out of an 80's Stallone or Schwarzenegger film? T …